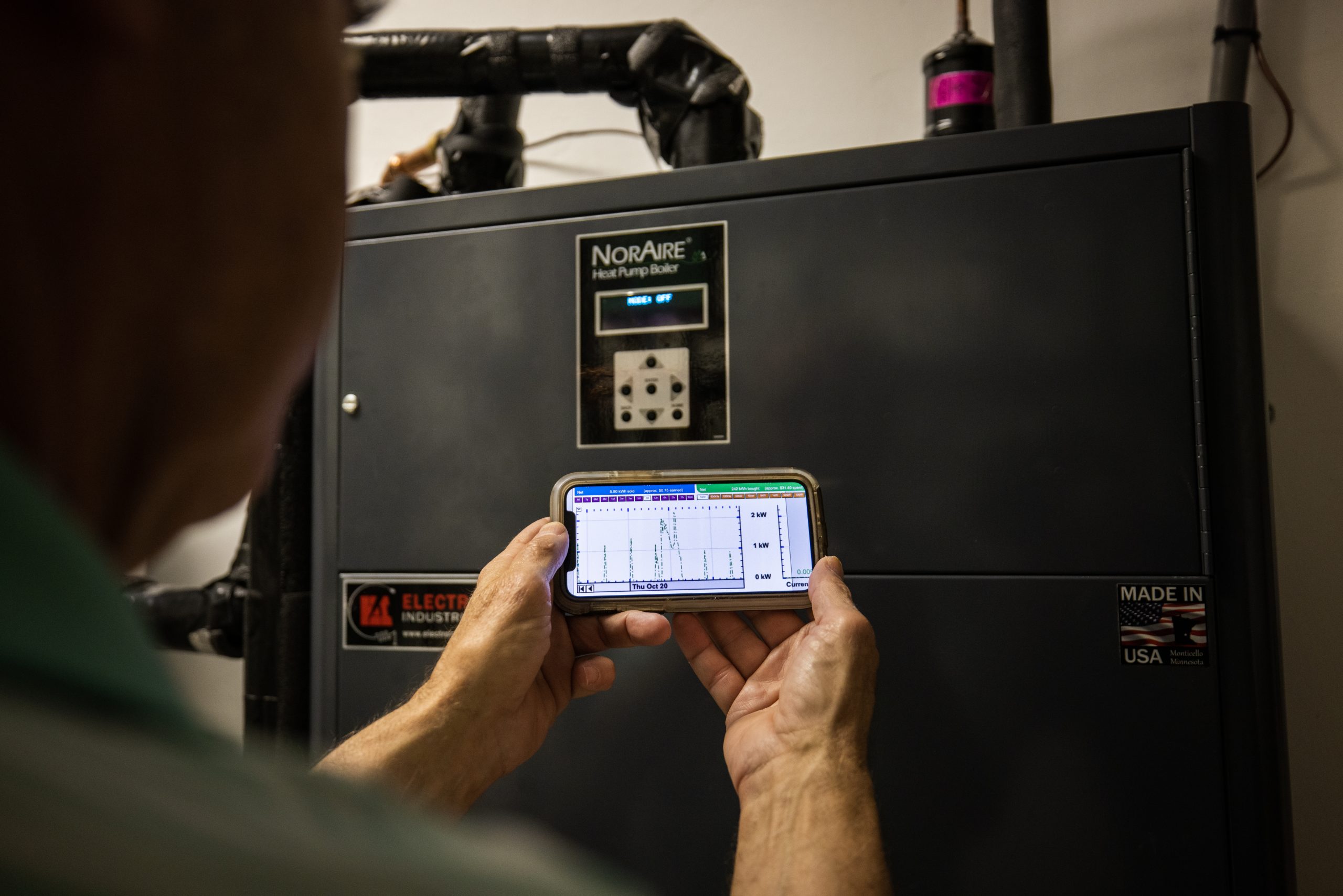 Residential Heat Pumps 101
Thursday, June 15 | 6-7:30 PM
Ready to decrease the carbon footprint of your home? It's time to consider cold climate heat pumps. This technology provides energy efficient electric heating and cooling, so you can stay comfy year-round without relying on natural gas. In this free workshop, you'll learn how heat pumps work and discover options – and incentives – for retrofitting your home.
Light hors d'oeuvres provided.
Please register here.