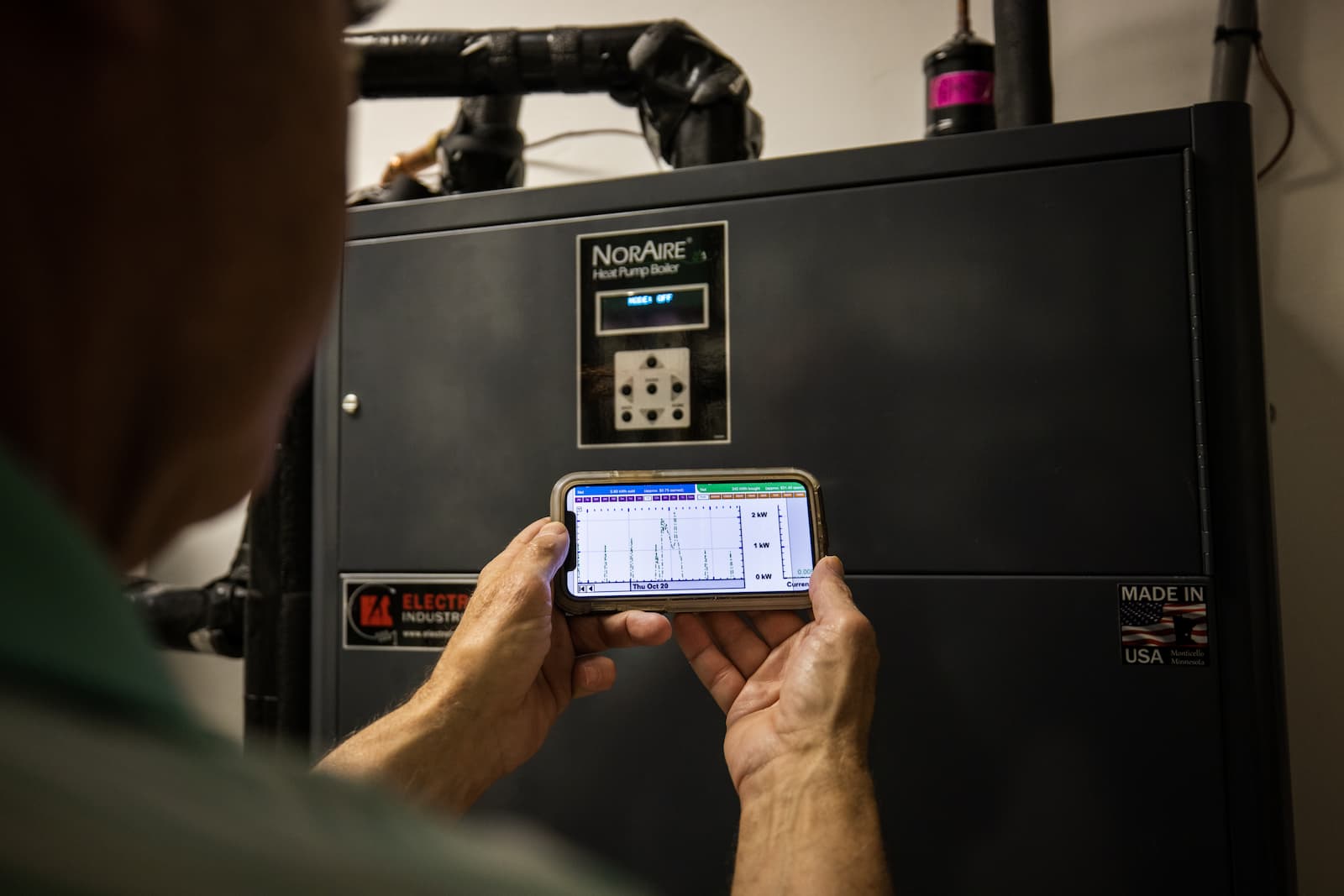 Webinar: Heat Pumps for Existing Homes with a Duct System | July 12
Wednesday, July 12 | 5-6 PM
Time to replace your failing or old furnace?
Tired of being hot and want to add air conditioning to your furnace system?
Learn how a cold climate heat pump heating and cooling system can save you money on heating bills, make your home more comfortable, and reduce reliance on natural gas or propane. This webinar will provide practical information on the following topics:
Advancement of traditional heat pump systems to cold climate systems that are made to work in the coldest regions of the United States.
Cost comparison between traditional furnace/AC and heat pump based systems.
Heat pump options for your home.
Tips on getting a good heat pump system for your home (design and installation).
Pitfalls to avoid when getting a new heating system.
How to select a contractor and work with them to get a quality system that meets your needs and budget.
Hosted by Walking Mountain Science Center. Sponsored by High Country Conservation Center. Please register here to access the webinar.
Additional Dates:
Wednesday July 26, 5-6 PM, Heat Pumps for New Single-Family Homes