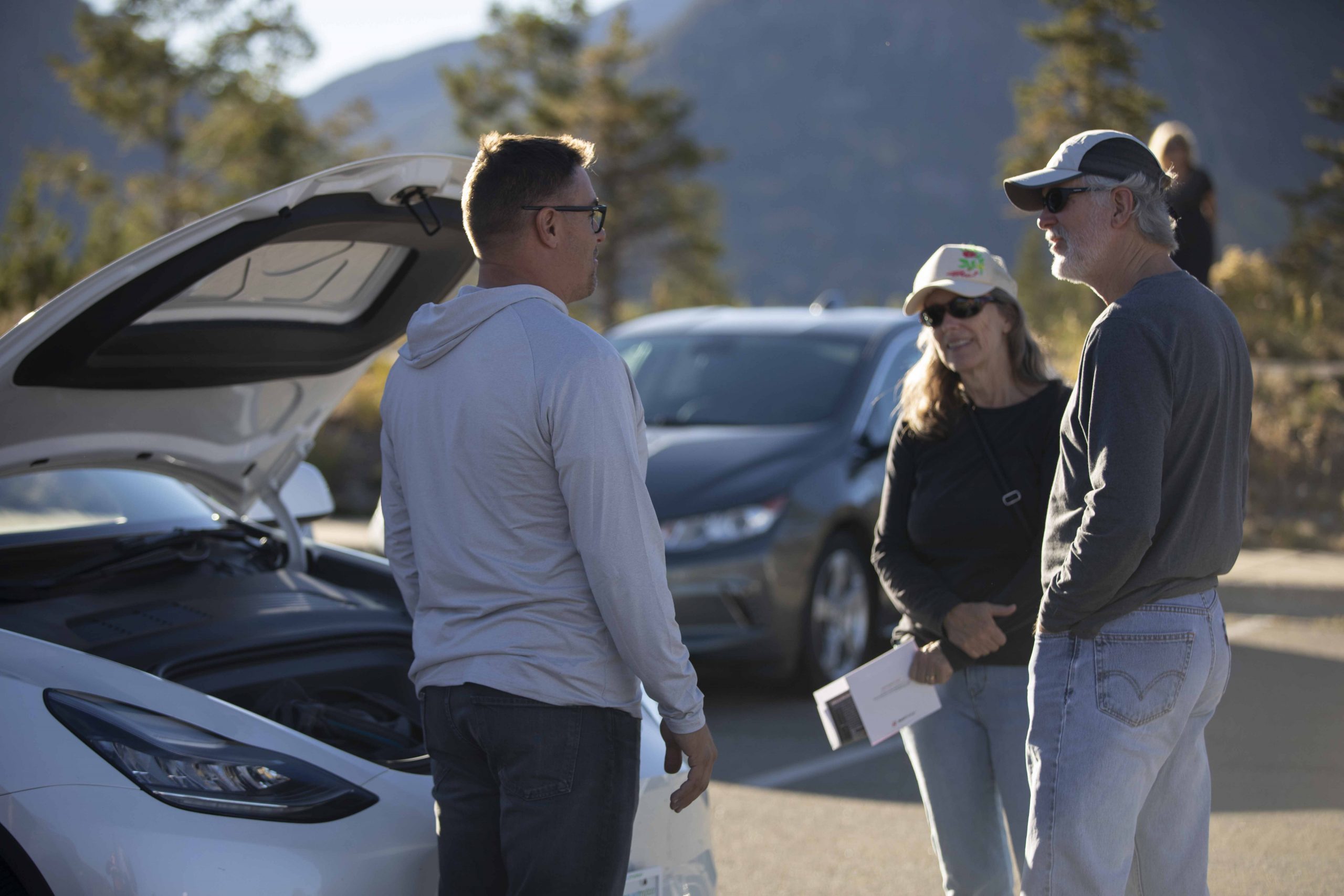 Summit Electric Vehicle Ride & Drive
Sept 29 | 4-7pm
To celebrate National Drive Electric Week, HC3 and its climate action partners are hosting an Electric Vehicle Ride & Drive.
Are you EV-curious and wondering what's it like to drive an EV in the mountains during winter? Or how to charge at home or on the road? Join us at this free event to ask your EV-driving neighbors all your burning questions and test drive a few electric cars!
Join us Thursday, September 29 from 4-7pm at the Frisco Adventure Park and get behind the wheel of an electric car. 
If you're a local EV driver willing to share your experience and show off your car, please sign up here and let us know you're coming. All makes and models welcome!
And check out our electric vehicle video series featuring local EV drivers chatting road trips, performance, and more.